GRP CONSULTING has expertise in e-business solutions
and strategic positioning on the Internet.
The acronym « GRP » mean « Grow, Results, Prosperity ».
Richard Péladeau
president
Founder of GRP Consulting, Richard is involved in the field of internet technologies since 1999. Having started in the business world at the age of 21, he was quickly able to develop his sense of entrepreneurship with primary mission to meet the challenges of its customers by using the Internet.
Having worked on the strategy and the implementation of several large e-commerce platforms in Quebec, it is with passion and dedication that is involved with customers to find innovative solutions to maximize their online sales. Through a rigorous process of decision and analysis needs, Richard is a recognized web platform architect able of combining the corporate business practices to those of Internet technologies. It has a 360 view of projects and also works during project implementation for monitoring, verification and quality assurance.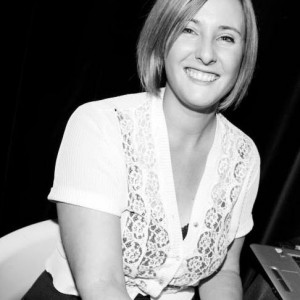 Isabelle Vallée
spécialiste Web 2.0
Stratège réseaux sociaux et rédaction
Associée chez Social Web Studio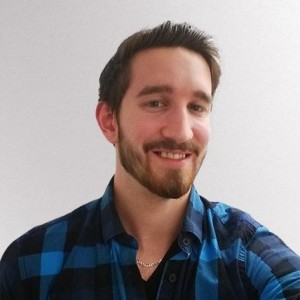 Vincent Chevalier
spécialiste design+intégration
Expert wordpress, design, intégration web et utilisabilité
Associé chez EquesMedia
Lucie Arsenault
Stratège en communication + Branding
Identité corporative, design graphique et communication créative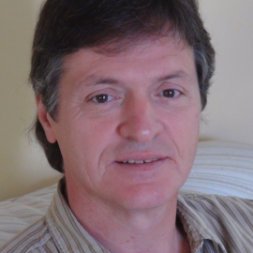 Serge Daigneault
spécialiste référencement Web
Positionnement web naturel, stratège de contenus optimisés
Michel Péladeau
Administrateur TI
Spécialiste en sécurité et infrastructure web et réseaux.
Associé chez Ségam Télécom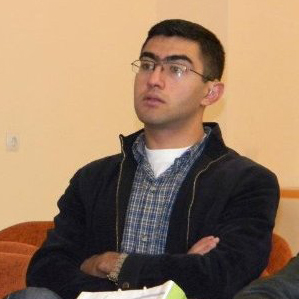 Ruben Zaqaryan
spécialiste sécurité
Optimisation, sécurité et performances de sites web