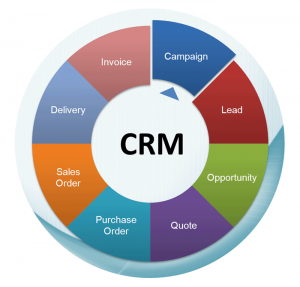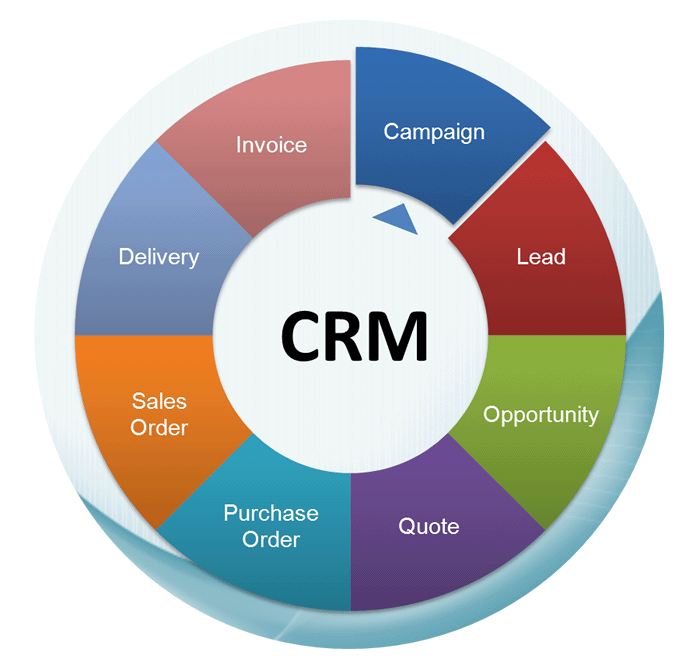 GRP Consulting offers a personalized service to enable any company to monitor its business opportunities through a customer relationship management tool called CRM (CRM English). The ultimate goal of a CRM system is to capture, process, analyze the information about customers and prospects in order to retain them by providing the best service.
Potential customers data sources are often multiple: emails, phones, business cards, GRP Consulting integrates with your website a CRM management tool low monthly fee. It centralizes the information of a prospect from the website, and monitors and continuity with the regular business of selling customer. In addition, CRM management tool can be connected with email marketing tool MailChimp, allowing a better blend of customer data.
Through customer management tool, GRP provides all stages of the integration of the tool:
Feasibility analysis and management needs
Import and synchronization of data (if necessary)
Customizing Web data entry interfaces
Integration with the website (online forms)
Custom report (if necessary)
CRM is a tool that mainly deals "incoming" data (pull mode) of a potential customer or opportunity.
In the context of the use of online technologies to manage the daily operations of a company, GRP also offers analytical services and platform integration online distribution in real-time, mobile billing, electronic signature via its LIVE PROGRESSION partner and a GPS tracking system in real time via its partner Odotrack