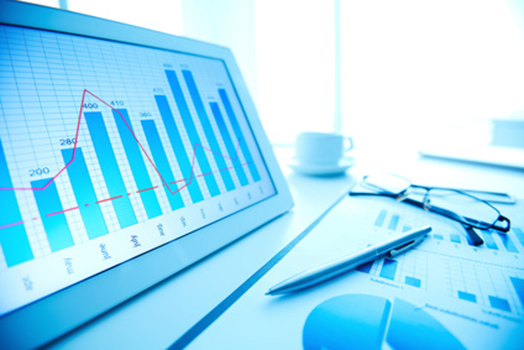 GRP Consulting accompanies you when it is necessary to "audit" your website as the aspect of security, only to make a general diagnosis of the features and technology implementation.
Website The audit is done by taking into account several factors :
The tree and Web architecture
Database Technologies used
A summary analysis of Web SEO elements
The verification of Web site features

The audit Web can also be achieved by GRP Consulting team as an independent consultant, at the end of a project conducted by a third party to validate and give final approval to a Web project.

To request an audit of a website or an ongoing project, contact us online.