GRP Consulting provides technical writing service and support for the project specifications in the context of the creation of a Web project. When tenders for the design and implementation of an informative Web or e-commerce site, it is imperative to incorporate all important elements that will allow the service provider to understand the request and develop a fair proposal and without misunderstanding.
In general, the specifications (tender) includes :
Contact and Communications
Summary tender

Calendar of Events
Submission of proposals

Budget Framework
Web Environment
Requirements and Format of the proposal
Selection Criteria
Contextualizing Project
Summary Approach
Model Wired (wireframe)
Detailed features

Inventory System
Order Management
Transactional Processes
Customer service and sales support
Help buying decision
Other custom options

Visual Layout Photoshop (optional)
Conclusion
With the experience of GRP CONSULTING, the draft specification is in many cases an important document forming part of the contract that the internet service provider will offer the customer.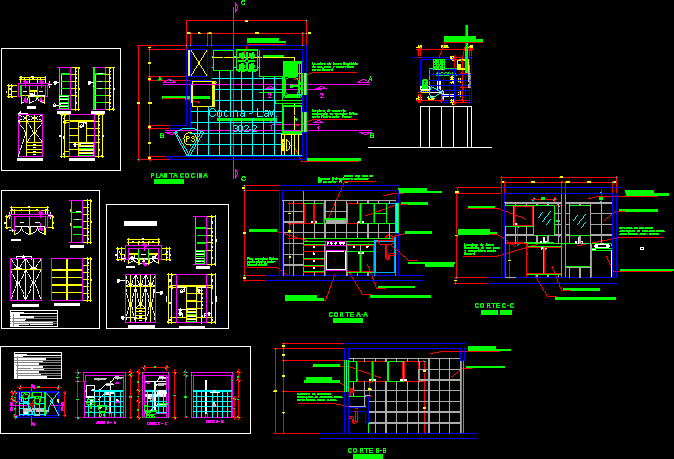 Benefits specifications GRP Consulting
For the service provider
Understand the service request in a common language to internet technologies
Can easily make a binding offer service
Ensure that the customer has already made a brainstorming approach and thus limits the misunderstandings of customer requests
Web Deploy the solution much faster
To the Client
Ensure that all guests providers receive exactly the same information
Gets much more clear and precise proposals for services
Financial Economics across the Web project
Involve members of his organization in the design process