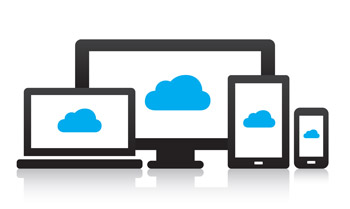 At GRP, we design websites for 13 years. This is why our services are optimized to benefit its customers at the best value on the market in Quebec. GRP has optimized all stages of the design of a website, to maximize the use of resources and offer a competitive price for best results.
See "Portfolio" to see the quality of the projects in recent years. We offer two starting packages for the visual design of the website, to satisfy the interests and budgets of our clients: Unique Design Package: One (e) designer designs a completely unique visual to taste and the color chart of customer ↑ Package price with custom template: One desig is selected from a website template library available to offer customers both integrated concepts to its color chart.
WordPress Content Management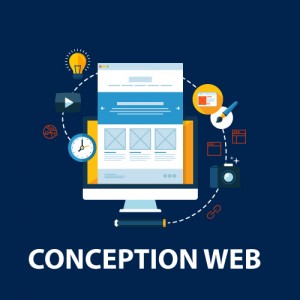 All our websites are built into the WordPress content management system. WordPress is a content management platform for high performance web site, originally intended for the type of model "BLOG". Its basic functionalities are very powerful and the platform is free to license fees. The interface is very customizable by our team, this ensures high flexibilitée in the features offered to customers.
Recognized worldwide, WordPress is available in several languages including English and French. Through its expertise, GRP Consulting in setting up a single WordPress solution, including the best modules needed to manage your website online, but also the tools optimized for the web SEO in Google
100% optimized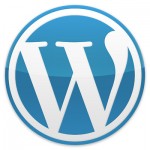 GRP uses latest version of WordPress and incorporated it in its basic model, more than 16 modules for safety and trespass, SEO, forms management data and management of content and language. Stages of realization of a Web project.
Web Site Confirm tree
Team GRP & Client
Wired mock proposal (Wireframe) to position the important communications elements of the website (see example), website and mobile site.
GRP Team, Client validation
Proposal for a graphic model
Team GRP Client validation
Reception of the customer web site contents confirmed by the tree in step 1
Client, writing and translation service available
Web site programming
Team GRP
Integration of content
Team GRP
Quality control (checks on Web browsers, form validation)
Team GRP & Client validation
On line web site Team GRP