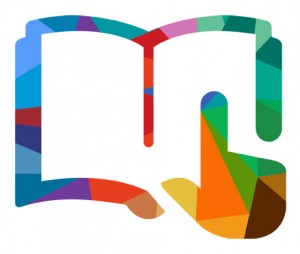 GRP Consulting has unique expertise in the design and conversion of paper books and varied electronic (PDF, ePub, Kindle).
Having served all players in the book chain since 2000, publisher, distributor and bookseller, the GRP team can assist customers in the marketing of digital works through new distribution channels such as the iBook Store and the Kindle Store.
Since 2010 with the arrival of several digital reading devices (Nook, Kobo, Sony Reader, Apple, Android, Kindle, .etc) GRP remains on the lookout for market trends to provide the best tools lettings online digital works.